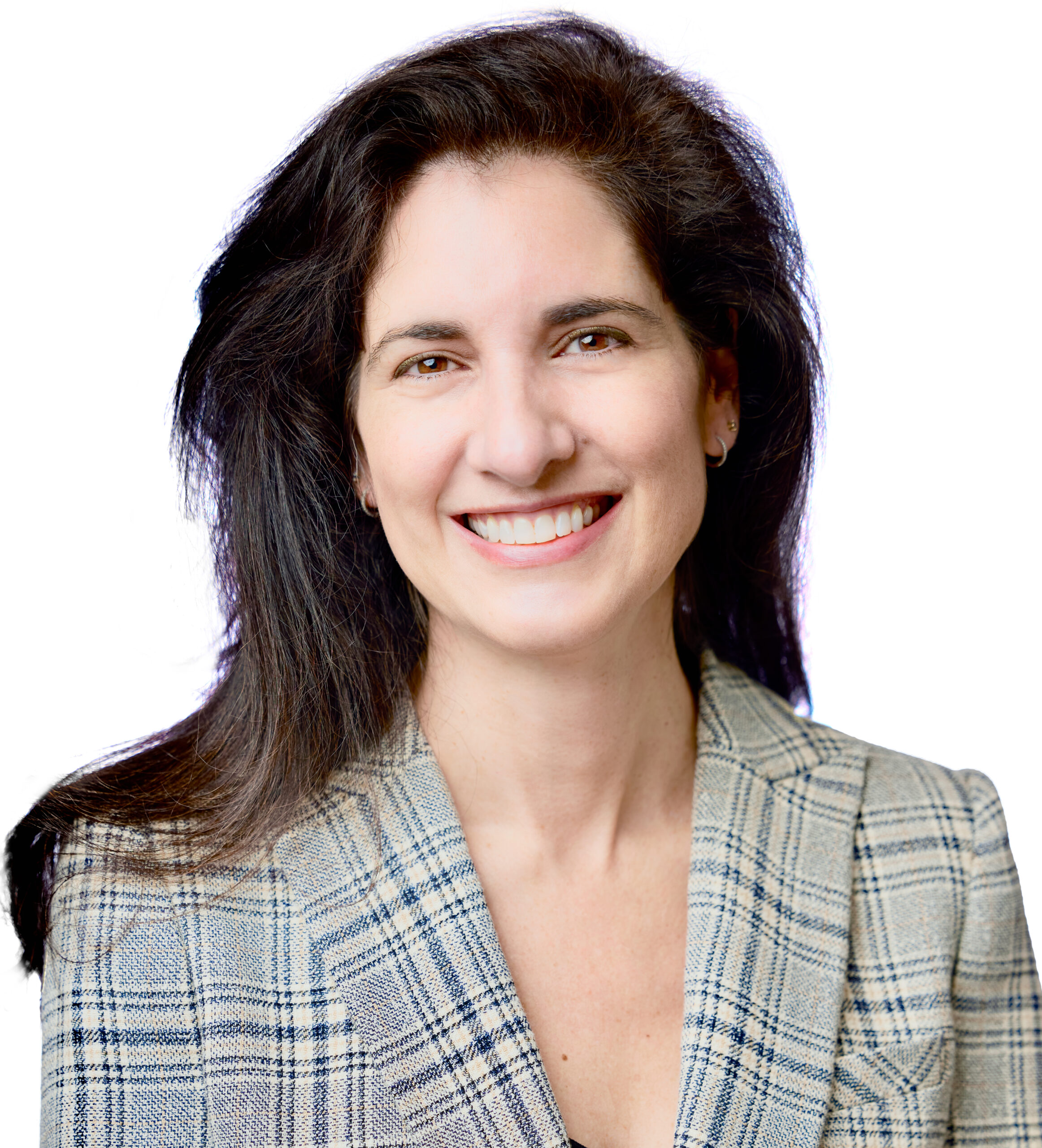 Christy M Dunst, M.D. FACS, Chair of eCAP External Advisory Board
Esophageal surgery specialist at Oregon Clinic
Christy M Dunst, MD FACS is a practicing esophageal surgical specialist with the Center for Advanced Surgery at The Oregon Clinic in Portland, OR. Her practice is 100% dedicated to diseases of the esophagus and stomach including GERD, Barrett's esophagus, paraesophageal and hiatal hernia repair, motility disorders and cancer. She joined the multispecialty group after completing the Thoracic Foregut Fellowship at University of Southern California in 2006 under Dr. Tom DeMeester. She has been the Program Director for the Providence Portland Medical Center Advanced GI-Foregut Clinical Surgery Fellowship since 2018 and is a board member of the Fellowship Council.
Dr. Dunst graduated from the University of Colorado Health Sciences Center in Denver Colorado and completed general surgery residency training at Hennepin County Medical Center in Minneapolis. She has been the Executive Director of The Foundation for Surgical Innovation and Education, a non-profit organization dedicated to the advancement of surgery through education and invention since 2011.
Dr. Dunst is an active member of several organizations, including the Society of American Gastrointestinal Endoscopic Surgeons, the American College of Surgeons, and the Society for Surgery of the Alimentary Tract. Dr. Dunst is also a founding member and active board member of the American Foregut Society. Her area of research focuses on mentoring surgical fellows in all aspects of disorders of the esophagus.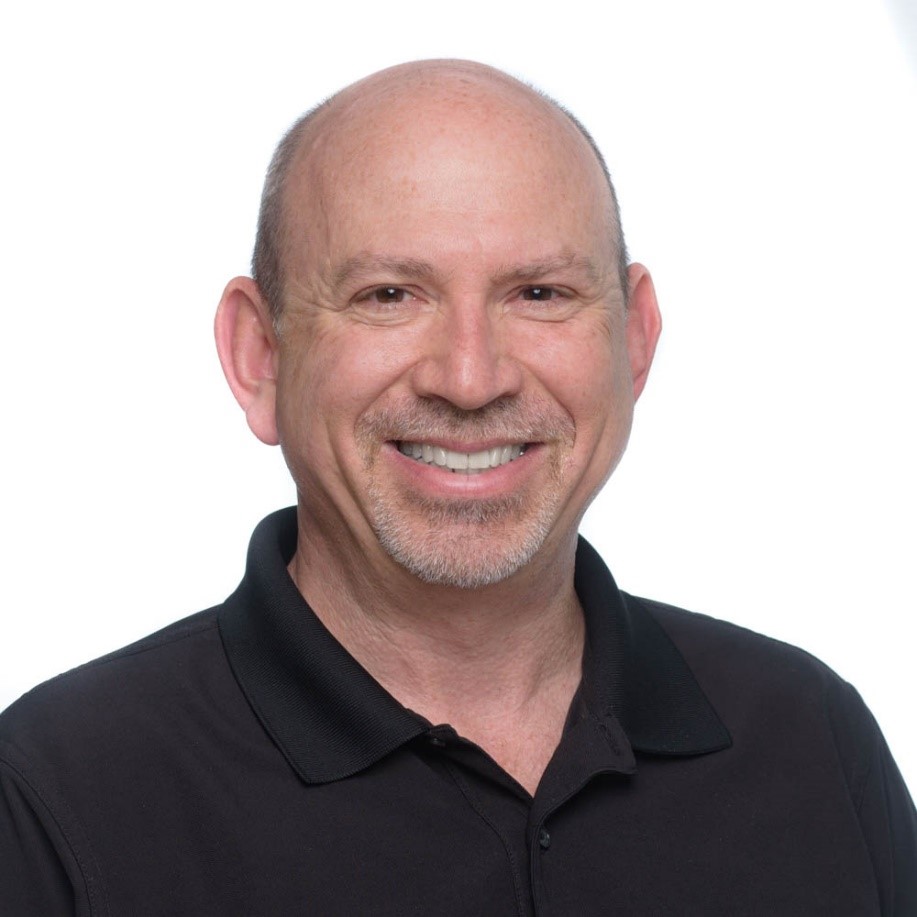 Barry Weitzner
Senior fellow of Research and Development at the Endoscopy Division of Boston Scientific
Barry Weitzner has over 35 years of Biomedical and Medical Device experience managing teams developing products from concept through commercialization. His expertise includes new product development, BioDesign, intellectual property, organizational leadership, business development and market research across a wide variety of technologies and clinical specialties. He develops and manages collaborative programs with major universities, medical centers, and research organizations worldwide.
For the past 19 years, Barry Weitzner has been leading upstream research and development for Boston Scientific Endoscopy with a focus on bringing minimally invasive surgical solutions to improve outcomes and reduce costs for patients and providers. Prior to Boston Scientific, Mr. Weitzner developed the ViaCath flexible robotic endoscopy system for Endovia Medical. Mr. Weitzner has led R&D organizations in tissue engineering and anti-microbial polymers venture funded companies. His early work with C.R. Bard involved working with clinical leaders in the fields of interventional cardiology, radiology, and gastro-intestinal endoscopy.
He holds more than 85 patents, in the fields of robotics, remote instrument control, obesity, endoscopy and minimally invasive surgery.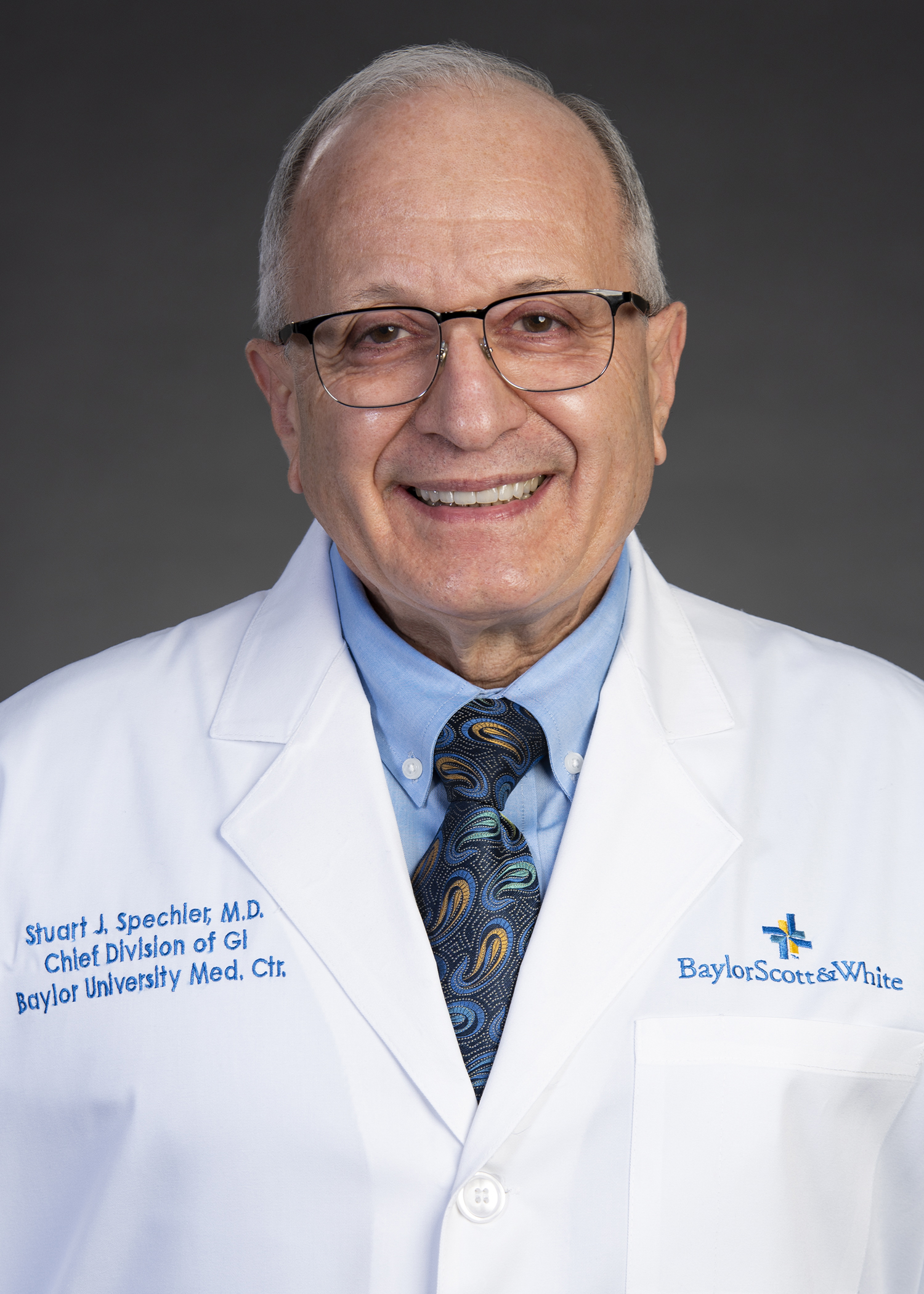 Stuart John Spechler, M.D., AGAF, FACG
Chief of Division of Gastroenterology and Co-Director of Center for Esophageal Diseases at Baylor University Medical Center at Dallas; Co-Director of Center for Esophageal Research at Baylor Scott & White Research Institute
Stuart Jon Spechler, MD, MACG, AGAF has treated, researched and published extensively on diseases of the esophagus including GERD, Barrett's esophagus, eosinophilic esophagitis, and esophageal motility disorders. Prior to joining Baylor University Medical Center as Chief of the Division of Gastroenterology in January 2017, Dr. Spechler had been the Chief of Gastroenterology for the VA North Texas Healthcare System, Professor of Medicine, and holder of the Berta M. and Cecil O. Patterson Chair in Gastroenterology at the University of Texas Southwestern Medical Center and, prior to that, he had been the Director of the Center for Swallowing Disorders at the Beth Israel Deaconess Medical Center and Harvard Medical School in Boston, Massachusetts.
Dr. Spechler has published more than 400 scientific reports, editorials, review articles, and book chapters on esophageal disorders, and he has served on the editorial boards of Gastroenterology, Gut, Alimentary Pharmacology and Therapeutics, Digestive Diseases and Sciences and Diseases of the Esophagus. He is widely renowned as an expert in diseases of the esophagus with a plethora of awards and honors, medical memberships and offices, editorial boards, awarded grants for research and national and international speaking presentations.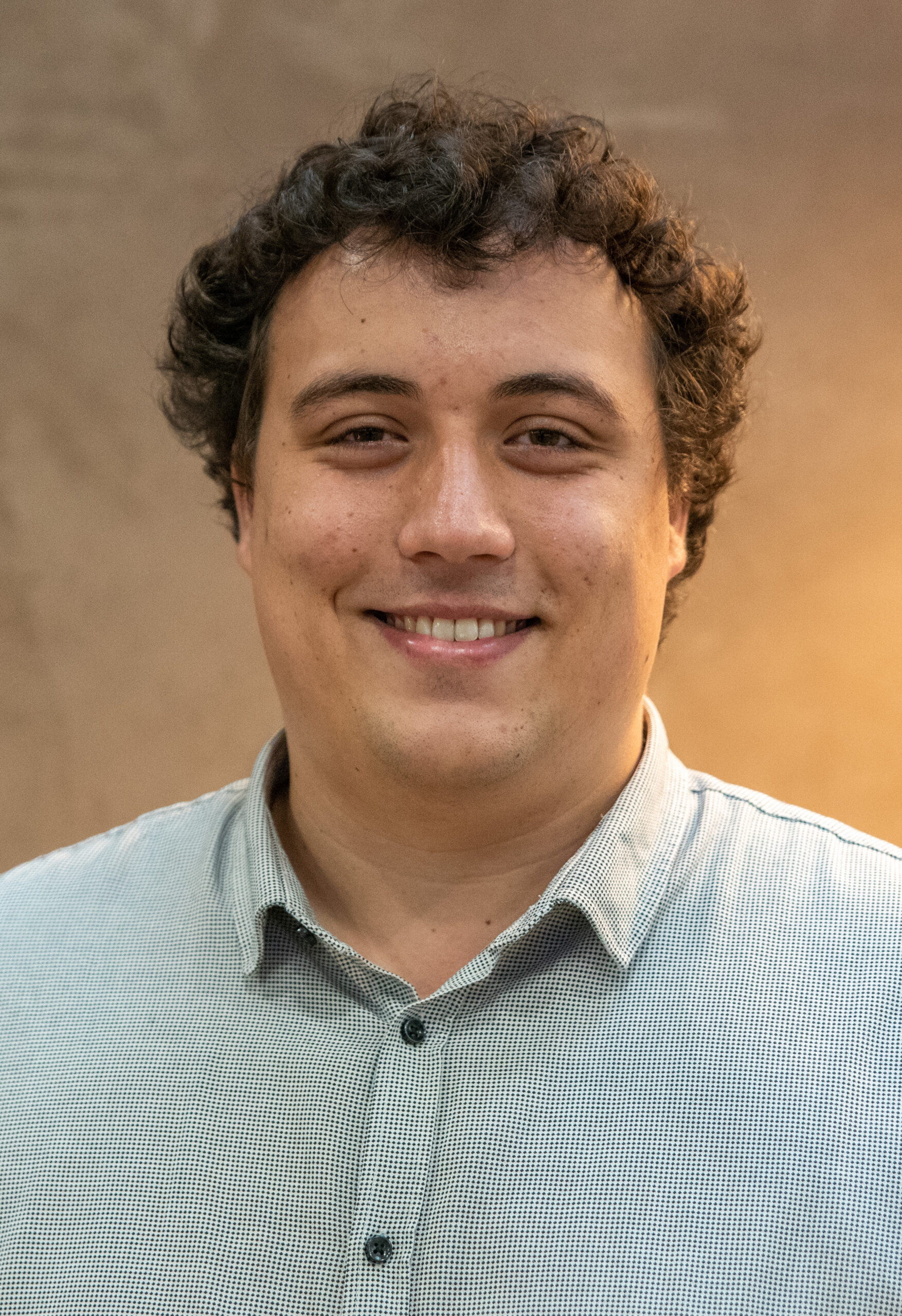 Théo Meyer
Senior Embedded Electronic Engineer at tado° GmbH
Théo Meyer has a broad experience in developing constrained electronics at the heart of complex products. After engineering industrial optoelectronic test benches for laser gas analyzer at Siemens, he has been focusing on the development of IoT products for the past 7 years.
His core expertise resides in the electronic design and development of low power, secure and wirelessly connected devices. He also has an extensive comprehension of the different kinds of wireless network technologies and infrastructures. Leveraging his awareness of the end-to-end data path in IoT applications, from sensor to cloud processing and visualization, he develops reliable and fine tuned products in the fields of smart cities, agriculture, energy management as well as healthcare.
Théo Meyer is now pioneering the usage of Matter as a unified wireless mesh networking technology for smart energy management in consumer households. His current work involves the integration of multiple radio transceivers, coexistence planning, radio frequency tuning, and antenna design. Prior to that, he led the electronic and firmware development of a multi-sensor wearable medical device, covering industrialization of the hardware and the optimization and securing of wireless communication.
He also oversees smart device certifications, ensuring compliance with European and international electrical safety and electromagnetic compatibility standards.